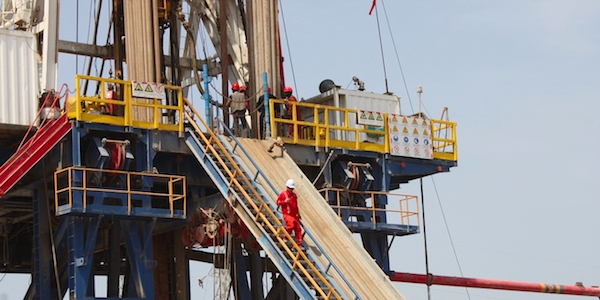 Rising production from state-operated projects helped compensate for temporary disruptions at the West Qurna 1 field.
Newly-formed Dhi Qar Oil Company hits commercial production target despite technical hurdles at 1.13 billion barrel field.

Investors have been wary of multi-billion-dollar refinery tenders, but that hasn't stopped the Oil Ministry from bringing vital new capacity online.
Iraq's state drilling company builds its credentials as it competes with international service companies for international oil company contracts in Iraq.

Iraq's largest refinery, and the industry in south Iraq generally, is making steady progress for necessary growth.
Energy
More in Energy
In an excerpt from his new book, "Iraq and the Politics of Oil," former U.S. oil official Gary Vogler narrates the high-stakes struggles over Iraq's largest refinery.
Politics
More in Politics
Whenever the media office of the Council of Ministers releases decisions of the Cabinet, Iraq Oil Report publishes a translation from the original Arabic.
Security
More in Security
With rival armed forces massed near strategically important oil assets, federal and KRG negotiators are at an impasse.